Will a Chiropractor Help My Neck Pain?
We Provide Physiotherapy and Chiropractic Care to Help You Recover
The decision to go to a Chiropractor for neck pain relief is ultimately up to you. However, it is important to consider consulting with a Chiropractor if you have been experiencing  neck pain which has not subsided in a few days.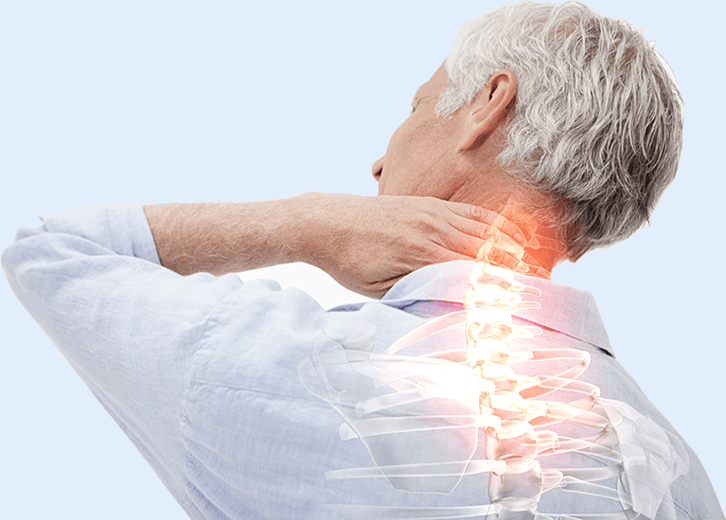 A Chiropractor is trained to target the source of your neck pain and can provide you with a variety of treatments, such as spinal manipulation, soft tissue therapy and laser therapy which can help to reduce inflammation and correct any misalignments in your spine. 
Chiropractors at either of our Toronto or Scarborough clinics can provide you with lifestyle advice and exercises to help strengthen your neck muscles and reduce your pain. Ultimately, consulting with a chiropractor can provide you with the long term relief you are looking for.
Neck pain is one of the most common musculoskeletal problems, affecting a significant portion of the population each year. Research suggests that approximately 50% of people experience neck pain at some point during their lifetime.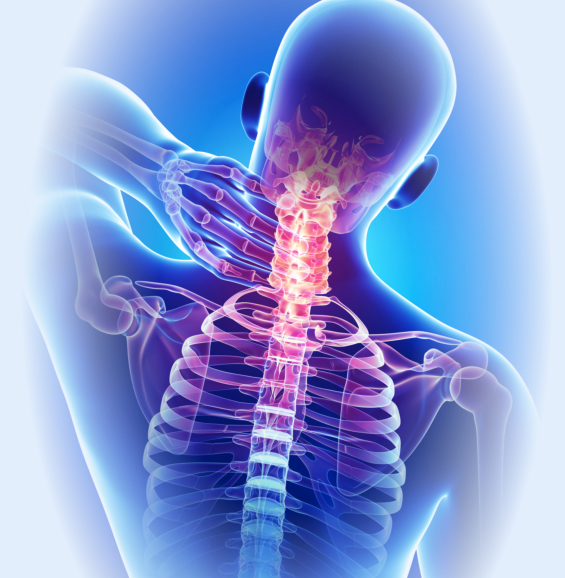 How Does Neck Pain Develop?
Neck pain is generally caused by a strain or sprain in the neck or upper back muscles and can be a result of a specific injury or a variety of other factors, such as poor posture, stress, overuse of the area, or even sleeping in an awkward position. 
How Can Neck Pain Be Treated?
Depending on the severity of the pain, a physician may recommend over-the-counter medications, physical therapy, or other treatments to help alleviate the discomfort. It is important for those experiencing neck pain to take the necessary steps to reduce their discomfort and improve.
Know When to Seek Medical Attention
If you are experiencing neck pain that has worsened and is accompanied by pain that radiates down your arm, numbness or tingling in the arm or hand, or noticeable weakness in the arm then you should seek medical attention from a qualified health care practitioner such as a chiropractor, physiotherapist, or medical professional. This is especially important if the pain persists for more than a few days or is getting worse.
A health care practitioner can assess the severity of the pain and advise on appropriate treatment options. If the pain is accompanied by other symptoms such as fever, nausea or vomiting, or a rash then a medical care practitioner should be consulted immediately.
Looking for Neck Pain Treatment in Toronto? Book a Consultation Today!
Are you looking for a physiotherapy and rehabilitation clinic in Midtown Toronto or Scarborough? We're conveniently located at Bloor & Dufferin or Eglinton & Kennedy Rd in Scarborough. At Toronto Physio Centre, we offer physiotherapy, chiropractic, and massage therapy, acupuncture, cupping, and other rehabilitation services that are covered by your health insurance.