We Provide Acupuncture at our Toronto and Scarborough Clinics
What is Acupuncture?
Acupuncture is a traditional Chinese medical therapy that facilitates to reduce stress, relieve pain caused by acute or chronic injuries, decrease inflammation, improve performance and increase speed of natural healing.
Why Choose Toronto Physio Therapy?
Toronto Physio Therapy have been providing acupuncture treatment since 2001. Acupuncture is a safe and effective alternative treatment. It involves inserting a very thin and sterile needle into a very specific point in the body called meridians.These meridians follow the body's own natural energy flow where certain points can represent specific organs or body parts. During the initial acupuncture consultation our chiropractor and massage therapist will gain an in-depth understanding of your condition.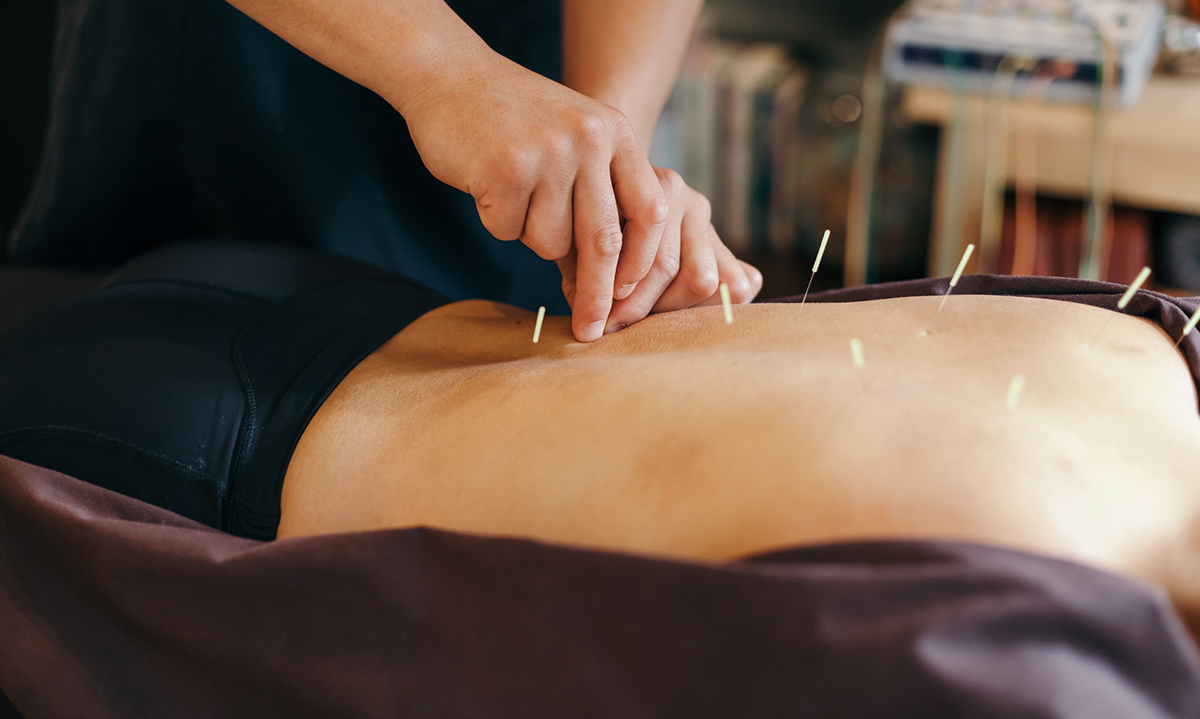 What Does Acupuncture Help With?
Acupuncture can effectively help manage the following:
chronic pain
headaches
migraines
neck and back pain\Sciatica
Osteoarthritis
Acupuncture carries a low risk of side effects.
At Toronto Physio Therapy, our acupuncture clinician will insert needles at different locations and depth. The needles can be inserted into the skin from 20-60 minutes in duration. Usually with the insertion of the needle the patient will experience a mild dull ache, however, Acupuncture should not hurt.
Our massage therapist and chiropractor provide result driven individualized clinical care. They will utilize complementary treatments such as cupping and swedish massage.
Book an Acupuncture Appointment Today!
Are you looking for a reputable physiotherapy and rehabilitation provider in Midtown or Scarborough? Our Toronto clinic is located at Bloor & Dufferin and our Scarborough clinic is located at Eglinton & Kennedy Rd.
In addition to our acupuncture services, we offer physiotherapy, chiropractic, massage therapy, cupping, and other rehabilitation services. We also accept motor vehicle accident insurance claims as well as out-of-pocket payments.