Chiropractic Care at Our Toronto and Scarborough Rehabilitation Clinics
Our multidisciplinary clinics in Toronto and Scarborough offer comprehensive chiropractic care. All our treating Chiropractors have over 15 years of experience and have completed their training at an accredited college in Toronto.
Our Chiropractors specialize in treating dysfunction in  the nervous system and how that intefers with your muscle and joints
When you come to our clinic we will employ an individualized approach to your recovery. Our chiropractic team use hand on therapy manipulation and other soft tissue techniques.
We will also combine other treatment modalities class 1v laser therapy and shockwave therapy to accelerate recovery and reduce treatment sessions.
What to Expect During Your First Visit at the Chiropractor?
Our doctors will work with you to assess your pain and figure out what is causing it. They will look at your movements and how mobile your spine and joints are. This will help them determine what is causing your injury.
After determining which movements are causing you pain, we will treat you with the most effective chiropractic techniques to correct the underlying issues and get you back to feeling your best. This approach ensures you feel better, faster.
At your chiropractic visit at either of our clinics, you can expect the chiropractor to ask you questions about your health history and current symptoms. They will also perform a physical exam. Based on this information, they will develop a treatment plan for you. This may include chiropractic adjustments, exercises, and other therapies.
Our Chiropractors will also assess your muscles, soft tissues, joints and nervous system to see if they are all working together smoothly when you move.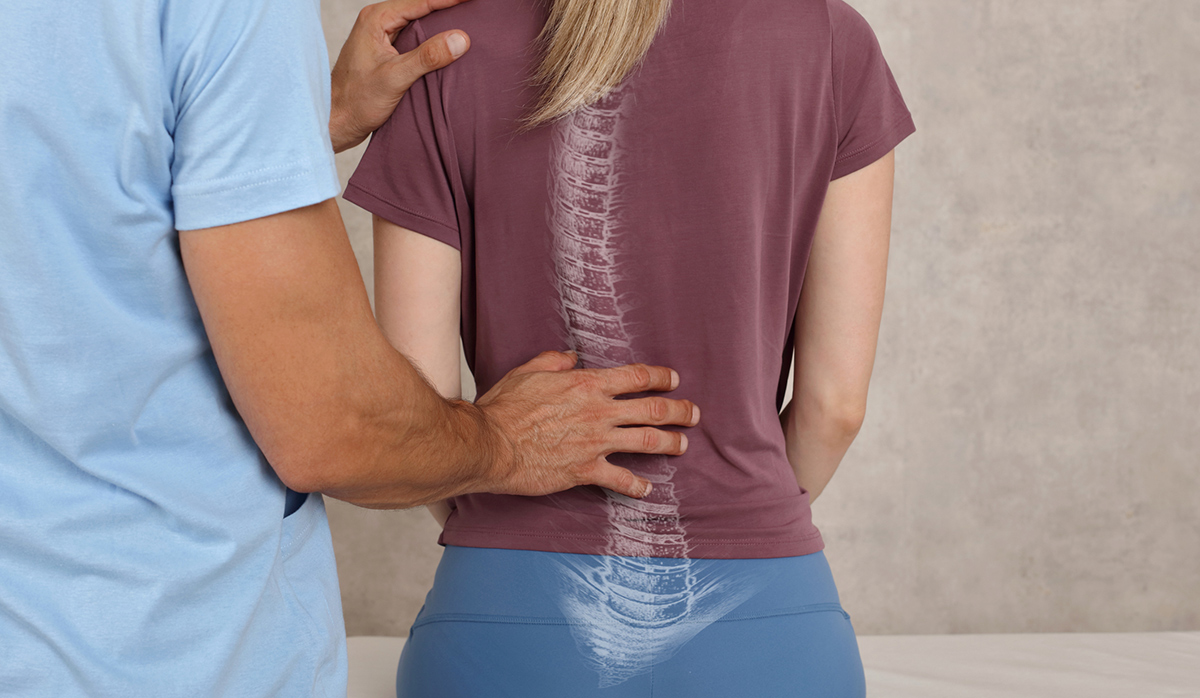 Contact Toronto Physio Therapy Today!
Book your appointment at our Toronto Chiropractic Clinic (Bloor Dufferin Rehabilitation Centre):

Chiropractic therapy in Toronto is a healthcare field that involves the Diagnosis, Treatment & Prevention of mechanical disorders that affect the musculoskeletal system. Depending on a patient's injury or disorder, there are various ways that a chiropractor will treat it.
Book your appointment at our Scarborough Chiropractic Clinic (Active Therapy Works):

Manual therapy involves gentle manipulations of the spine in order to improve the range of motion and flexibility of the "affected" areas. Soft tissue techniques or active release along with therapeutic modalities may also be utilized in order to assist and speed up the healing process, break down scar tissue as well as restore function to the body.
When you visit our multidisciplinary clinics for chiropractic treatment – either Bloor Dufferin Rehabilitation Centre in Toronto or Active Therapy Works in Scarborough – you'll get personalized care from your Chiropractor. We will perform a thorough assessment of your condition and show you all the areas of your body that aren't moving properly.
Why Choose Toronto Physio Therapy For Chiropractic Care?
With many years of experience providing chiropractic care to athletes and non-athletes alike, our Chiropractic consultants are some of the best in the field. Our Chiropractors are dedicated to your wellness and helping you feel your best, move more easily, and live a great life.
Your chiropractic doctor will provide a thorough explanation of the assessment findings and proposed treatment techniques during the session, so that you can feel safe and comfortable with the proposed care plan.
If you are suffering from any of the following conditions, you may want to consider chiropractic care:
Back pain

Headaches

Joint pain

Muscle pain

Numbness or tingling in the extremities
Most extended health benefits plans will cover chiropractic services. We can directly bill your provider for these services.