Chronic Pain Program at our Clinics in Toronto and Scarborough
Who Requires a Chronic Pain Program?
Our chronic pain program in Toronto is classically required for patients who have completed most types of therapy without having success and are usually diagnosed with "Chronic Pain Syndrome".

In order to to classify yourself as a chronic patient, generally, your symptoms must have persisted for more than 3-6 months, or your pain lasted longer than expected after an injury or illness.

For a client who would undergo a chronic pain program, there may also be psychological and emotional issues caused from the injuries acquired. This could involve fear of movement, pain worsening, mood disturbances, psychological problems and employment issues.

At this point in rehabilitative therapy, this type of patient will be referred to a pain specialist that will request much stronger treatments of therapy. This may include:
Nerve Blocks Injections
Acupuncture
Aqua Therapy
Cortisone Injections
Medication
Psychotherapy
Possibly Surgery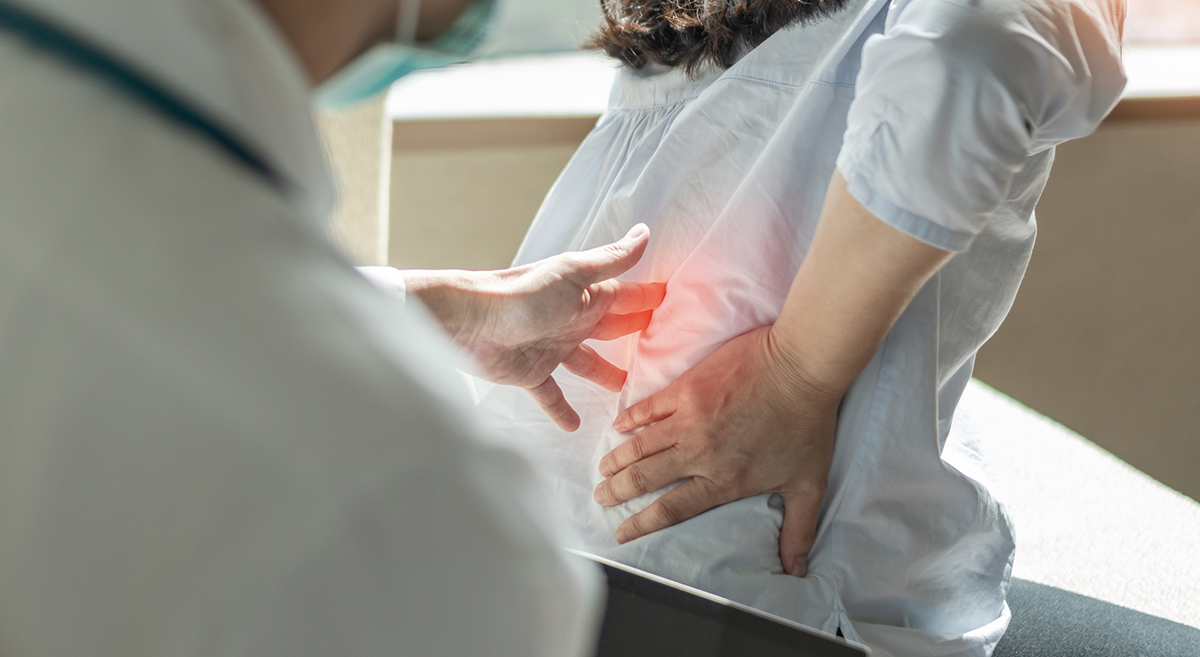 Chronic Pain Program at Toronto Physio Therapy
At our physiotherapy and chiropractic clinic in Toronto (Bloor Dufferin Rehabilitation Centre) and Scarborough (Active Therapy Works), our goal is to create flexible pain treatment plans with a focus on attaining the goal with the best possible outcome for you.

The chronic pain program at our multidisciplinary clinics help patients increase their function and activity, decrease stress and learn self-management strategies to improve pain management.

We know that chronic pain may be affecting your life and relationships in several different ways. At Toronto Physio Therapy, we let our patients and visitors choose from a number of different treatment options that are a part of our chronic pain program.
Book a Consultation Today to Learn More
Are you looking for physiotherapy and rehabilitation provider in Midtown Toronto or Scarborough? We're conveniently located at Bloor & Dufferin or Eglinton & Kennedy Rd in Scarborough.
At Toronto Physio Therapy, we provide physiotherapy, chiropractic therapy, massage therapy, acupuncture, cupping, orthotics, and other rehabilitation services that are covered by your health insurance.