Motor Vehicle Accident Rehabilitation in Toronto and Scarborough
Have You Been Injured in an Automotive Accident? Contact Us Today!
At Toronto Physio Therapy, we understand the challenges our patients face in recovering from a car accident. We are a family of independent clinics with a focus on helping our patients recover from their injuries. Our priority is your recovery, and we are committed to helping you achieve it. 
For the last 20 years, we have specialized in the assessment and treatment of motor vehicle accidents At Toronto Physio, we are here to help you. We will make sure that all the unnecessary stress involved with being in a car accident is removed and you can focus on recovering.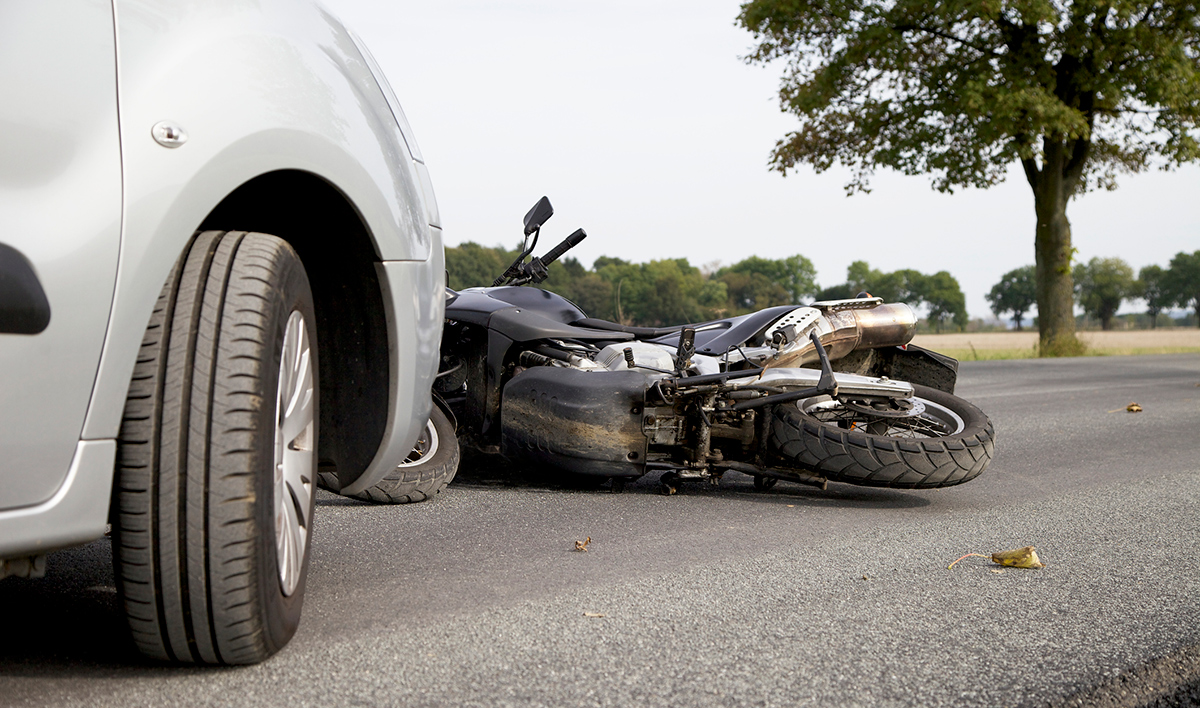 Why Choose Toronto Physio Therapy?
At Toronto Physio Therapy, we are passionate about providing quality patient-oriented car accident rehabilitation programs and that is why people love our multidisciplinary clinics in Toronto and Scarborough. We have a team of chiropractors and physiotherapists who have extensive knowledge in completing all the necessary forms for your auto insurance company.
We will complete the necessary OCF 23, OCF 18, and disability certificates in a timely fashion so that your treatment is not delayed.  Our support staff also has extensive experience in completing the Accident benefit package  OCF 1. You will feel comfortable knowing that we have the experience to speak to your adjustor lawyer and medical doctor all with the common goal of returning back to your pre-accident status.
Our specialized car accident rehabilitation programs in Toronto and Scarborough are our primary goal and can help you recover from common injuries sustained in motor vehicle accidents, such as sprains, whiplash, concussion, and broken bones. Ligament tears and traumatic brain injuries can also be treated with our innovative rehabilitation methods.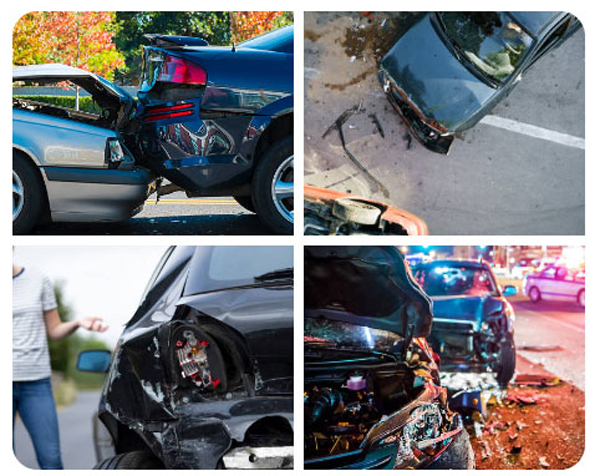 How Does It Work?
At Toronto Physio Therapy, your treatment will be started the day the examination is completed. We will make sure that we can successfully recover your treatment costs directly from the insurance company 
The team will provide you with comprehensive care for your auto accident injuries and help you stay active during your recovery with personalized home exercises and pain management techniques.
We understand the pain of dealing with the aftermath of a car accident. Our rehabilitation treatment centres in Toronto and Scarborough offer services that will assess and treat the underlying issues that occur after a motor vehicle accident.
Contact Toronto Physio Therapy to Learn More
We have a team of allied healthcare specialists to which we can assist in making referrals. Occupational therapists, Psychologists, Physiatrists, and orthopedic surgeons. In addition, we can assist your family doctor in ordering all the necessary diagnostic imaging tests, X Rays, Ultrasound, MRI all with the common goal of returning you back to your pre-accident work and lifestyle activities 
Our goal is to provide you with the best possible care and rehabilitation. We will work with you and your family to ensure that you have all the care you need to make a full recovery from your car accident injury without delay. Please speak to one of our therapists by booking an appointment below