Registered Massage Therapy in Toronto and Scarborough
Book a Massage Therapy Appointment Today!
All our massage therapists are registered health professionals in Ontario. Massage therapy should only be performed by a registered massage therapist. Our registered massage therapists have undergone extensive training in the field of manual therapy. They use their hands, arms, and elbows to relieve the tension of tight muscles and promote healing.

At our massage therapy clinics in Toronto and Scarborough, our friendly and qualified registered massage therapists will perform an initial consultation and discuss treatment options and the frequency of sessions needed. Our massage therapist provides treatment sessions that range from 30 minutes to 60 minutes.

Massage therapy at our clinic is used on a daily basis to treat symptoms resulting from car accidents whiplash workplace injuries and  sports injuries.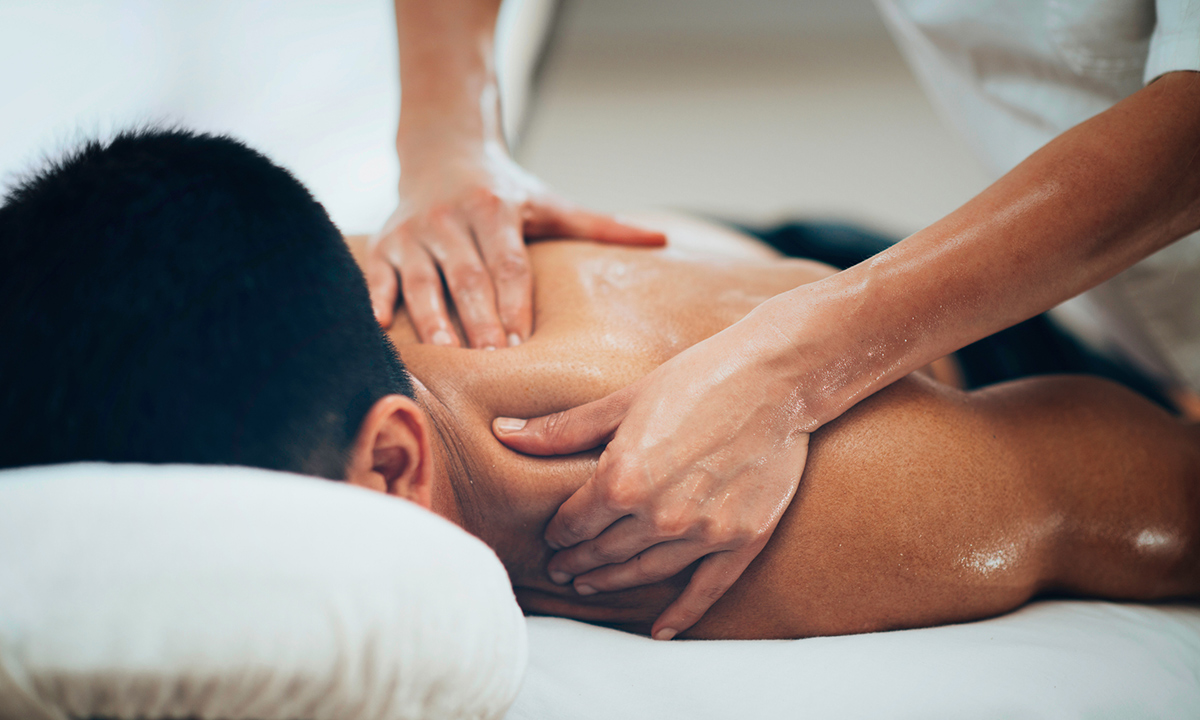 What are the Benefits of Massage Therapy?
Reduce neck and back tension
Reduce symptoms of headaches resulting from tight neck muscles
Reduce shoulder pain, stiffness  and improves circulation
reduce back pain and help restore range of motion
Reduce foot and leg pain by reducing scar tissue formation
Depending on the area of discomfort our trained registered massage therapist will use a hot stone. We also offer cupping and lymphatic drainage. Lymphatic drainage massage, also known as manual lymphatic drainage, relieves swelling that happens when medical treatment or illness blocks your lymphatic system. Lymphatic drainage massage involves gently manipulating specific areas of your body to help lymph move to an area with working lymph vessels.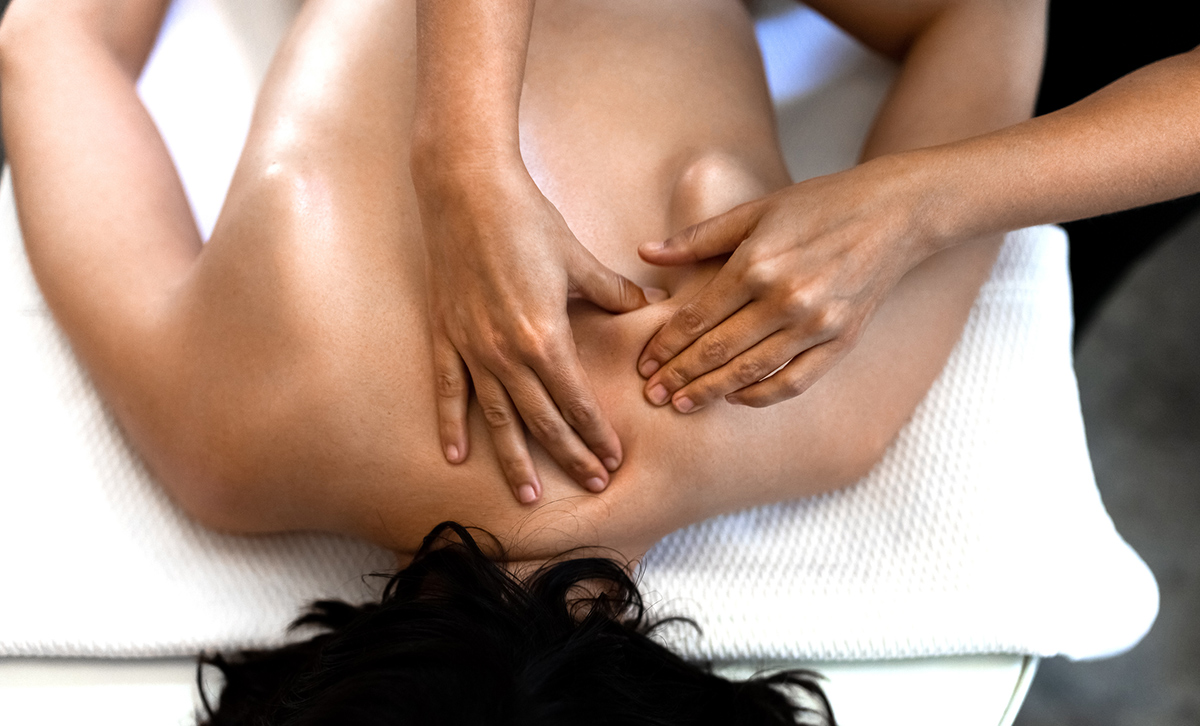 How are Lymphatic Drainage Massages Done?
A lymphatic drainage massage is performed in two steps:
Clearing: This step releases lymphatic fluid in your tissues.
Reabsorption: This step moves your lymphatic fluid to your lymph nodes.
Massage therapy is a field of health care that aims to treat muscles and connective tissues so to enhance a person's function and overall well-being. Massage therapy is incredibly beneficial for musculoskeletal disorders and dysfunction affecting the circulatory, lymphatic, muscular, immune, and nervous systems.
Massage Therapy is an Effective Treatment of:
Lower back pain
Shoulder and Neck tightness
Helps relieve headaches
Sprains and Strains
Muscle Spasms
Stress
Musculoskeletal dysfunctions
Book your massage therapy session in Toronto by clicking below:

Book your massage therapy session in Scarborough by clicking below: