Concussion Rehabilitation in Toronto and Scarborough
We Provide Therapy Services to Help You Recover From a Concussion – Connect With Us Today!
A concussion is a type of brain injury that can occur after a blow to the head. Concussions can range in severity, and some patients may require treatment. Toronto Physio Therapy offers concussion rehabilitation services in Toronto and Scarborough.
What is a Concussion and its Symptoms?
A concussion does not necessarily require loss of consciousness. Most concussions occur without loss of consciousness.
The symptoms of a concussion can include dizziness, headache, imbalance, nausea, vomiting, vertigo, double vision, fatigue, difficulty sleeping, light, and sound sensitivity.
Additional emotional symptoms may include irritability, restlessness, anxiety, mood swings, depression, aggressive behavior, and decreased tolerance for stress. There can also be some other symptoms related to concussion, like having a hard time with short- and long-term memory, feeling confused, and being unable to focus.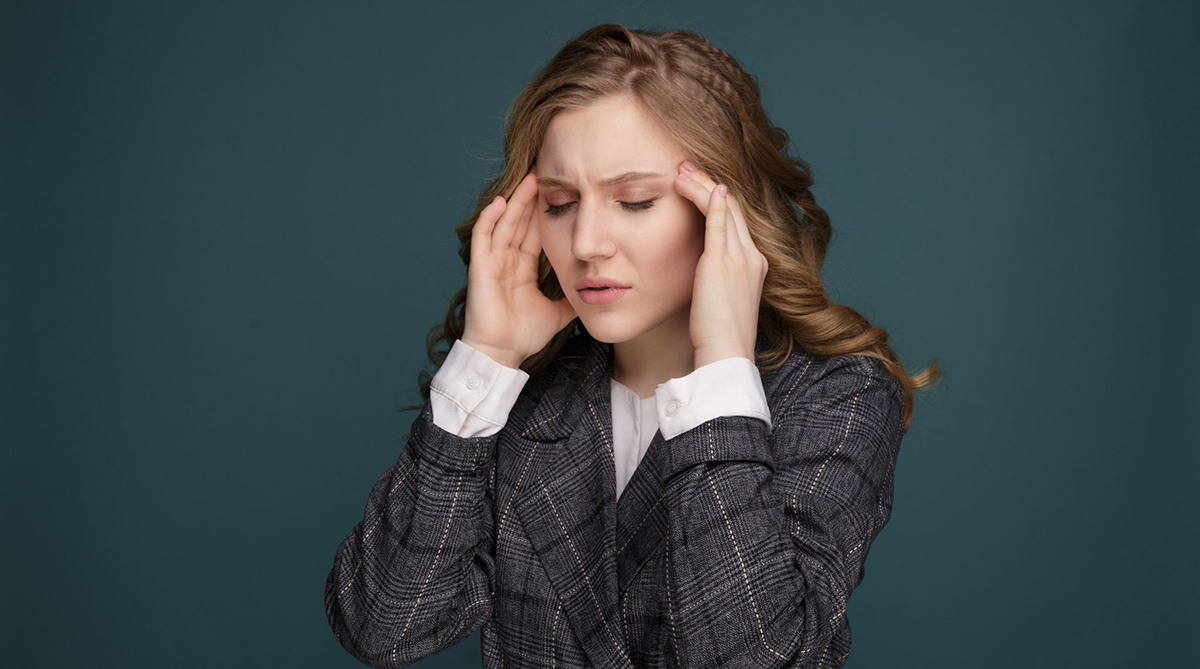 If You Think You Might Have Suffered a Concussion, it's Important to Get Checked out by a Medical Professional. 
Concussions can't be seen on traditional diagnostic imaging, so they often go undiagnosed. If symptoms persist for more than a few days, and the brain has difficulty carrying out normal activities, it's called Post-Concussion Syndrome. 
People with Post-Concussion Syndrome may experience prolonged dizziness, irritability, light and sound sensitivity, motion sensitivity, fatigue, visual disturbances, and cognitive deficits that last beyond the normal healing time for a concussion.
Concussion rehabilitation at our Toronto and Scarborough clinics is a process whereby a therapist uses a variety of exercises and treatments to help a patient recover from brain trauma.
It is important for the therapist to add the appropriate level of exercises gradually, as too much stimulation may cause the symptoms to temporarily worsen. With a proper assessment at our rehabilitation clinic, a closely monitored exercise program and a treatment plan, most patients will fully recover with minimal residual deficits.


Looking for Concussion Management and Rehabilitation? Book a Consultation Today!
Are you looking for a reputable physiotherapy and rehabilitation provider in Midtown Toronto or Scarborough? We're conveniently located at Bloor & Dufferin or Eglinton & Kennedy Rd in Scarborough. Plus, our exceptional service is sure to exceed your expectations.
At Toronto Physio Centres, we offer physiotherapy, chiropractic, and massage therapy services that are covered by your health insurance. We also accept motor vehicle accident insurance claims as well as out-of-pocket payments.