Workplace Injury Rehabilitation Programs in Toronto and Scarborough
Injured on the Job? Connect With Us – We Provide Workplace Rehabilitation Services
While it is impossible to completely eliminate the risk of workplace injuries, some jobs are certainly more dangerous than others. By understanding the risks associated with your job and taking precautions, you can help to reduce your chances of being injured on the job. If you do suffer a workplace injury, however, a rehabilitation program can help you to recover and get back to work.
At Toronto Physio, we provide a wide variety of rehabilitation services that can help you recover from sprains and strains quickly and effectively. Our knowledgeable and experienced team will work with you to create a customized treatment plan that fits your unique needs and goals, so you can get back to your life as soon as possible.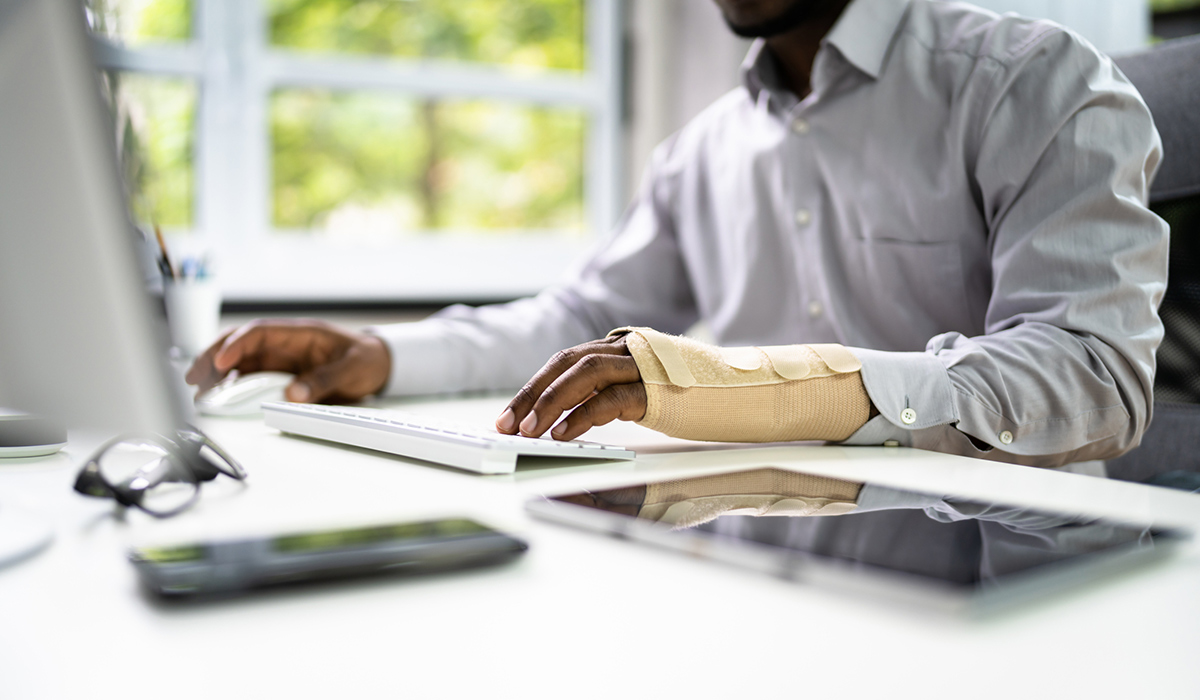 Why Choose Toronto Physio Therapy?
We are a fun, energetic, easy-going, caring, knowledgeable and hard working group of professionals that have one main goal in mind: to help you recover from your workplace injuries.
As you will notice on your first visit, we are a very close-knit team and we strive to make everyone feel welcome and at home. We pride ourselves in knowing that you are comfortable and satisfied with your treatment.
What Happens if You are Injured at Work?
If you are injured at work, you should seek medical attention as soon as possible. You should also notify your employer about the injury and ask for workers' compensation forms.
Most injuries are obvious right away, but some brain injuries like whiplash or concussion can take days to show symptoms. And some soft tissue injuries don't always show on x-rays.
If you're injured or wounded, you can file a compensation claim.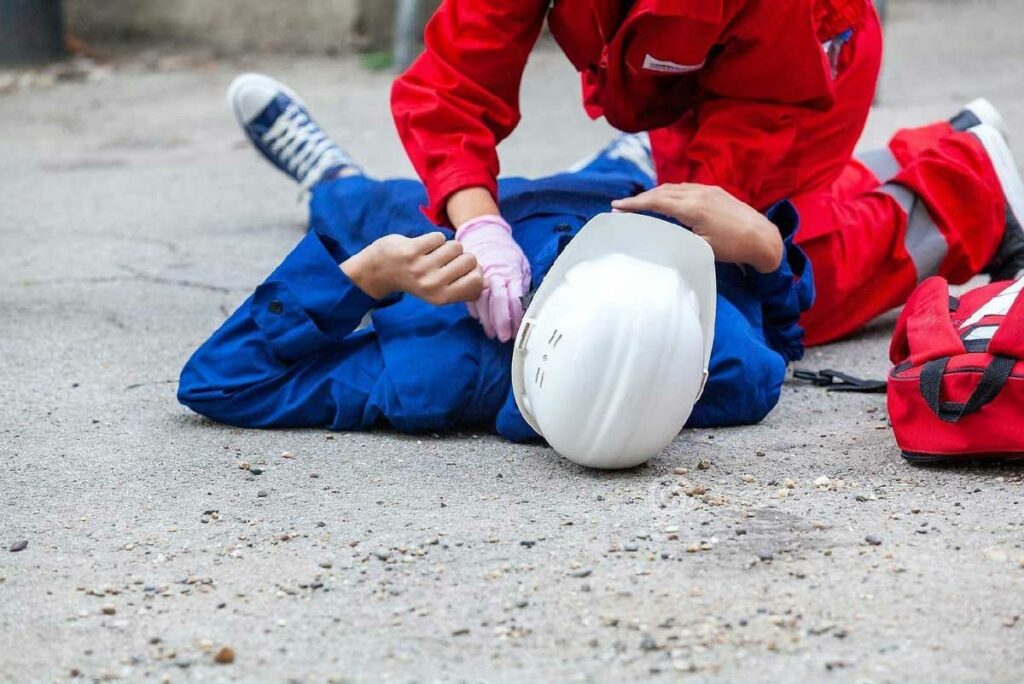 If you experience a work-related injury, it is important to take the following steps immediately:
Report this incident to your employer and the Workplace Safety and Insurance Board immediately.

Contact your local Physio Therapy Clinic for a complete workplace injury assessment.


Book a Workplace Injury Rehab Consultation Today!
Are you looking for physiotherapy and rehabilitation provider in Midtown Toronto or Scarborough? We're conveniently located at Bloor & Dufferin or Eglinton & Kennedy Rd in Scarborough. 
At Toronto Physio Centres, we offer physiotherapy, chiropractic, and massage therapy services that are covered by your health insurance. We also accept motor vehicle accident insurance claims as well as out-of-pocket payments.