Psychotherapy and Counselling Services at our Toronto and Scarborough Clinics
Why Choose Toronto Physio Therapy For Counselling?
Our multidisciplinary clinics in Toronto and Scarborough are a safe space for anyone seeking self-improvement with their mental health.

Our Psychotherapists are highly trained and practiced in helping patient's who have experienced trauma. The therapists at our multidisciplinary clinics are specialized in working through stress due to not being able to perform activities of daily living.

Our therapists are qualified and have many years of experience dealing with both severe and traumatic cases relating to motor vehicle accidents, work place injuries and slips and falls.

In addition, we are a team of fun, energetic, caring, knowledgeable and hard working group of professionals that have one main goal in mind: to help you.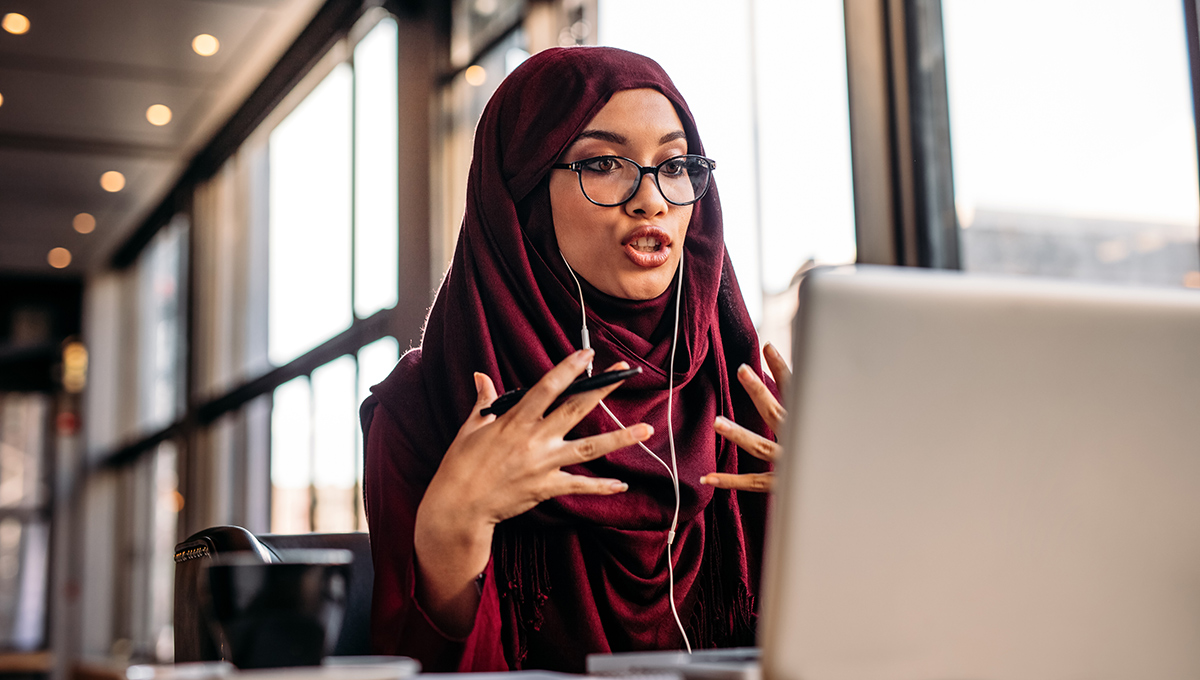 How Can Psychotherapy Help?
Decrease depression
Increase emotional state of mind
Help relieve stress
Enhance overall well being
Improve personal communication
Book a Consultation With Our Therapist Today!
Are you looking for a reputable multidisciplinary rehabilitation clinic in Midtown Toronto or Scarborough? We're conveniently located at Bloor & Dufferin or Eglinton & Kennedy Rd in Scarborough. Plus, our exceptional service is sure to exceed your expectations.
At Toronto Physio Therapy, in addition to psychotherapy and counselling services, we offer physiotherapy, chiropractic, massage therapy, acupuncture, cupping, spinal decompression therapy, and more rehabilitation services that are covered by your health insurance.