Physiotherapy, Chiropractic, and Massage Therapy in Toronto
CONTACT INFORMATION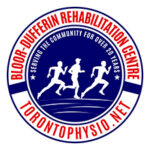 Bloor Dufferin Rehab Centre
1011 Dufferin St. Suite 207-208 (Bloor and Dufferin)
Toronto ON M6H 4B5

Our office is at Bloor and Dufferin, above the Dufferin subway station.
(416) 535-3335
MON – 9:00 am – 7:00 pm
TUE – 9:30 am – 6:30 pm
WED – 9:00 am – 7:30 pm
THU – 9:00 am – 6:30 pm
FRI – 9:00 am – 6:00 pm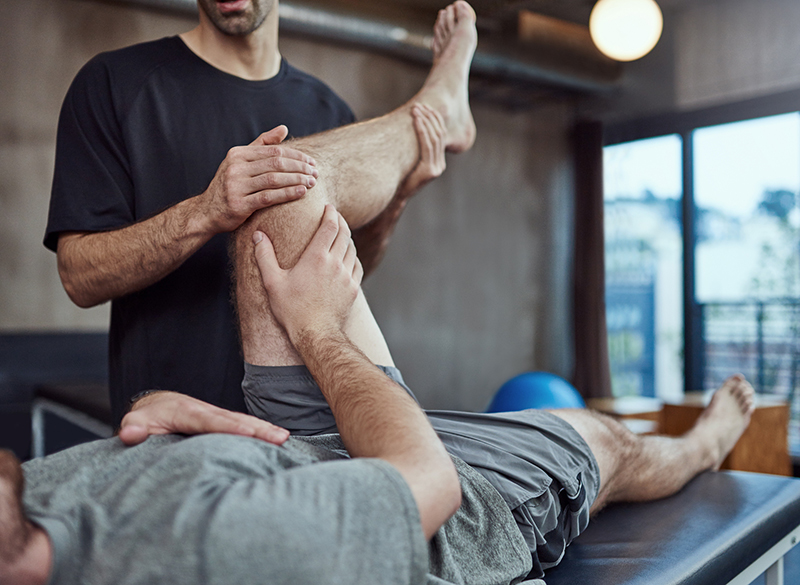 Bloor Dufferin Rehabilitation Centre Can Help You Recover
We have accredited, qualified and friendly staff who are dedicated to helping patients recover successfully.
Our Toronto physiotherapists, chiropractors, massage therapists, and other healthcare practitioners are a fun, caring, and knowledgeable group that have one main goal in mind: to help you recover.
Contact our Toronto physiotherapy clinic today to learn more. No matter where you live, getting the best treatment for your injuries should be a priority.
At Bloor Dufferin Rehabilitation Centre, we are committed to providing the best clinical experience possible with outstanding customer service.
Request an Appointment
Please fill out the form below and we will be in touch with you as soon as possible to schedule your appointment.