Physiotherapy, Chiropractic, and Massage Therapy in Scarborough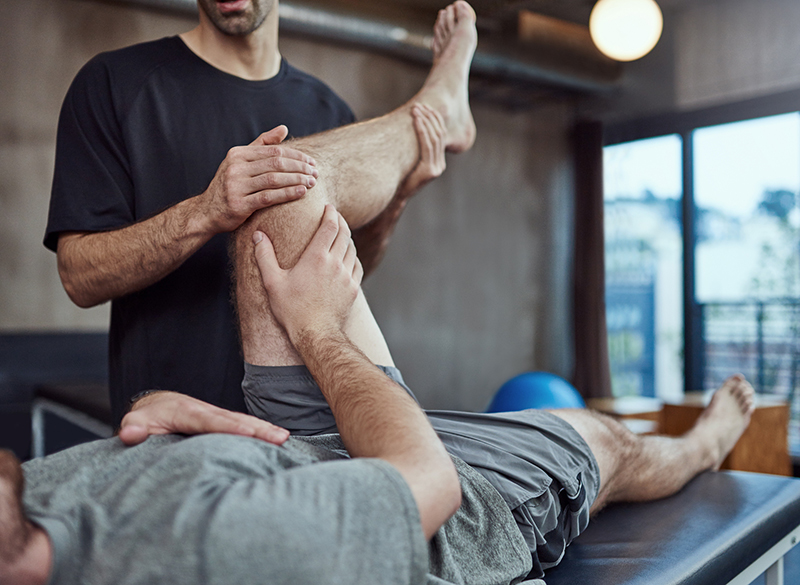 Active Therapy Works Can Help You Recover
Our team of Scarborough physiotherapists, chiropractors, massage therapists, and other healthcare practitioners are a fun, caring, and knowledgeable group that have one main goal in mind: to help you recover.
No matter where you live, getting the best treatment for your injuries should be a priority. At Active Therapy Works, you will have access to the facilities that best suits you needs.
Our team is committed to providing the best clinical experience possible, coupled with outstanding customer service. We make it easy to take care of your body.
Request an Appointment
Please fill out the form below and we will be in touch with you as soon as possible to schedule your appointment.