Why a Visit at the Chiropractor Can Help You
Chiropractors are healthcare professionals who diagnose and treat spinal and musculoskeletal disorders. They use a variety of techniques to manipulate the spine, joints, and soft tissues to restore the body's natural state of balance and wellbeing. 
Why should you consider seeing a Chiropractor in Toronto?
Pain Relief
Chiropractic care is an effective form of treatment for managing pain and discomfort from musculoskeletal conditions, such as back pain, neck pain, headaches, and joint pain. Chiropractic techniques can help improve mobility and reduce inflammation, helping you to relieve your  pain and discomfort.
Improved Mobility
Chiropractic adjustments are a safe and effective method to help improve joint mobility and enhance overall health. These adjustments involve a precise and gentle manipulation of the spine and joints to restore proper alignment, which can reduce pain and improve range of motion.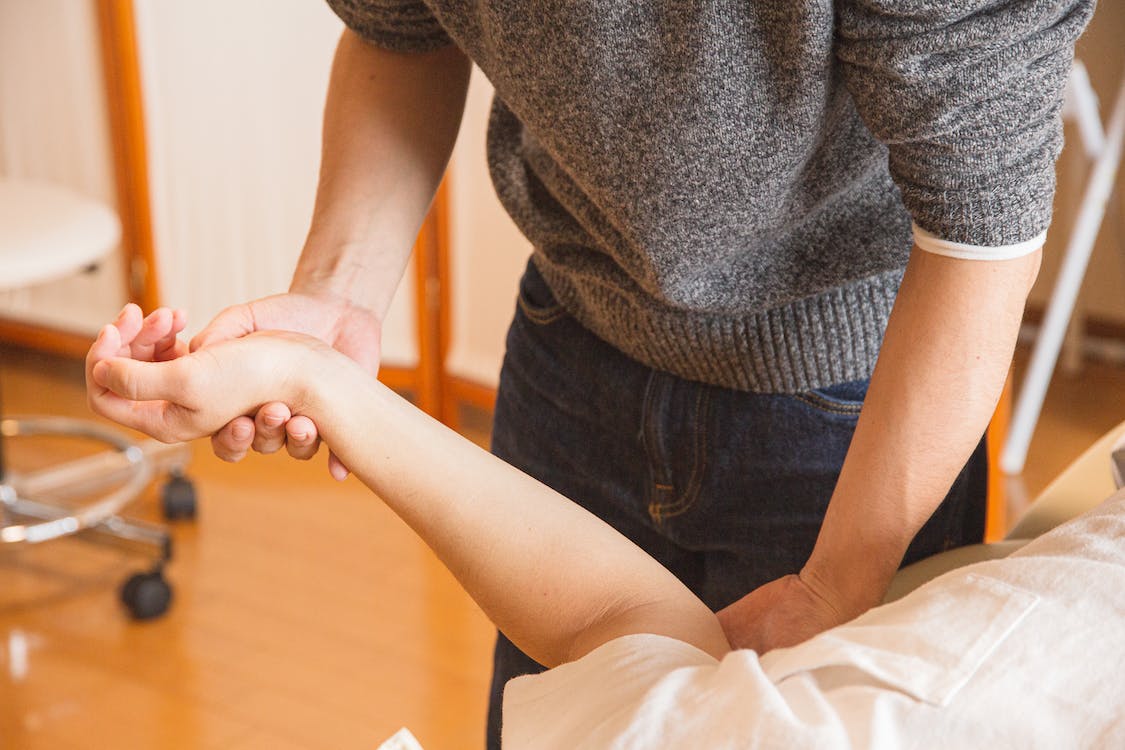 The manipulations also help improve nerve function and can reduce inflammation, allowing the body to heal itself. Regular chiropractic adjustments can help prevent further injury, improve posture, and promote overall good health. 
Additionally, the relaxation that often occurs after an adjustment can reduce stress, improve sleep, and boost the body's natural healing processes.
If you're feeling the cold running through your office and it's making it difficult to concentrate, it may be worth visiting your local chiropractor. 
Chiropractic care can help to manage your body's response to temperature changes and can assist in reducing pain and tension caused by the cold. 
Additionally, chiropractic care can help to improve your overall well being and increase your energy levels, making it easier to handle the cold. By taking care of your body, you can make sure that you stay productive and comfortable in the office, no matter what the temperature.
Looking for Chiropractic Therapy and Treatment in Toronto? Book a Consultation Today!
Are you looking for a physiotherapy and rehabilitation clinic in Midtown Toronto or Scarborough? We're conveniently located at Bloor & Dufferin or Eglinton & Kennedy Rd in Scarborough. At Toronto Physio Centre, we offer physiotherapy, chiropractic, and massage therapy, acupuncture, cupping, and other rehabilitation services that are covered by your health insurance.