Book a Chiropractic Appointment to help with the Pain
We Provide Physiotherapy and Chiropractic Care to Help You Recover
Chiropractic care is a non-invasive, natural approach to addressing acute and chronic pain conditions. It is based on the premise that the body is a self-regulating, self-healing organism, and that the nervous system controls and coordinates all functions of the body. 
Chiropractic treatments can help to reduce inflammation, realign the musculoskeletal system, and improve overall health. Regular chiropractic treatments at either of our Toronto clinics can help to improve the range of motion, reduce pain and improve an individual's overall quality of life.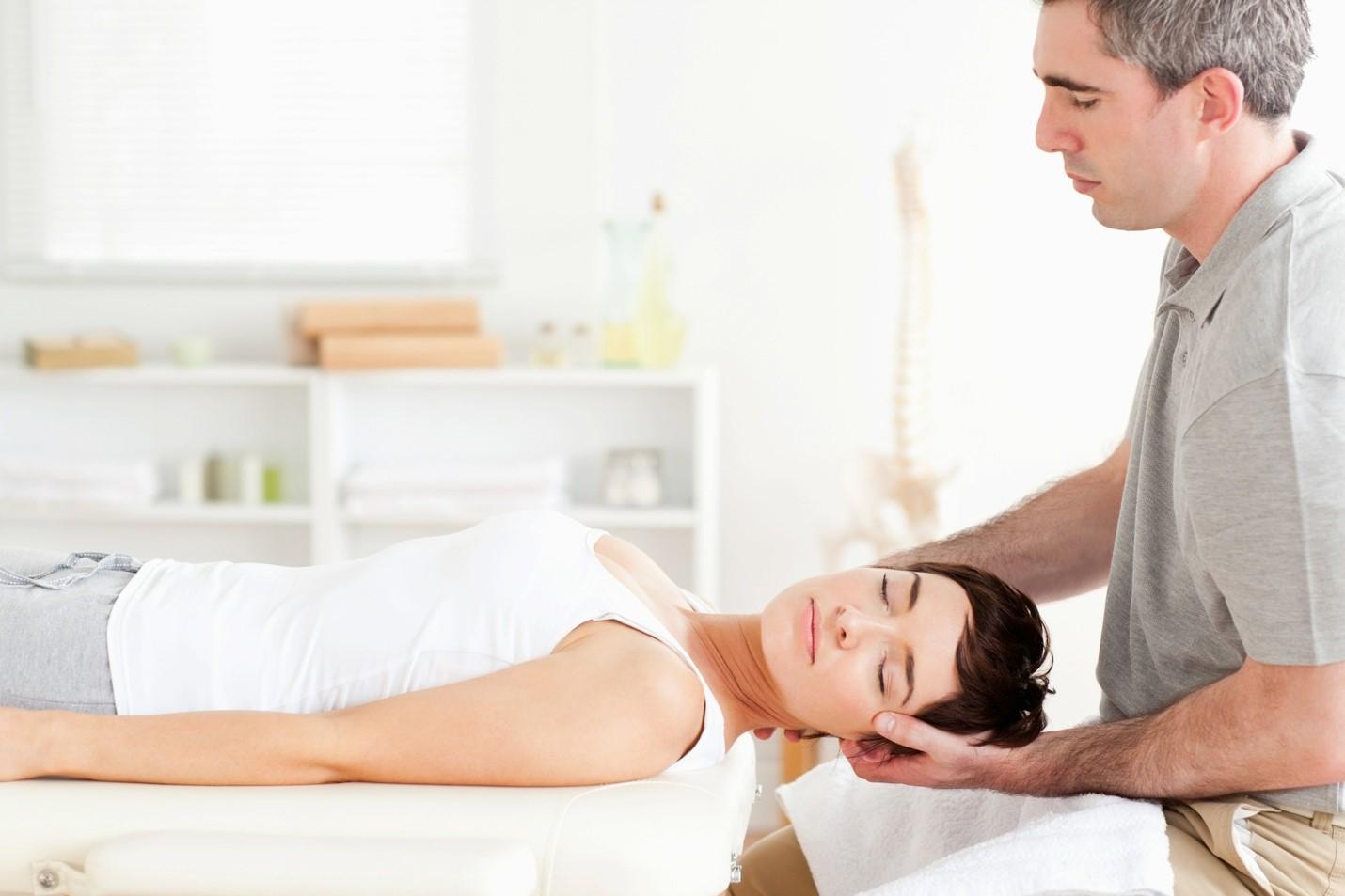 Chiropractic care is an increasingly popular natural approach to managing pain as it is safe, non-invasive and a nonsurgical alternative compared to some other medical forms of treatment.
Chiropractic care is an increasingly popular holistic approach to managing pain and improving overall wellness. This natural healing system focuses on restoring the body's balance and correcting any anomalies or imbalances in the musculoskeletal system. 
What Conditions Do Chiropractors Treat?
Chiropractic care is often used to treat a variety of conditions, such as:
It is a drug-free alternative for managing pain, and practitioners use a variety of manual techniques, such as adjusting the spine, to help relieve pain and improve overall well-being.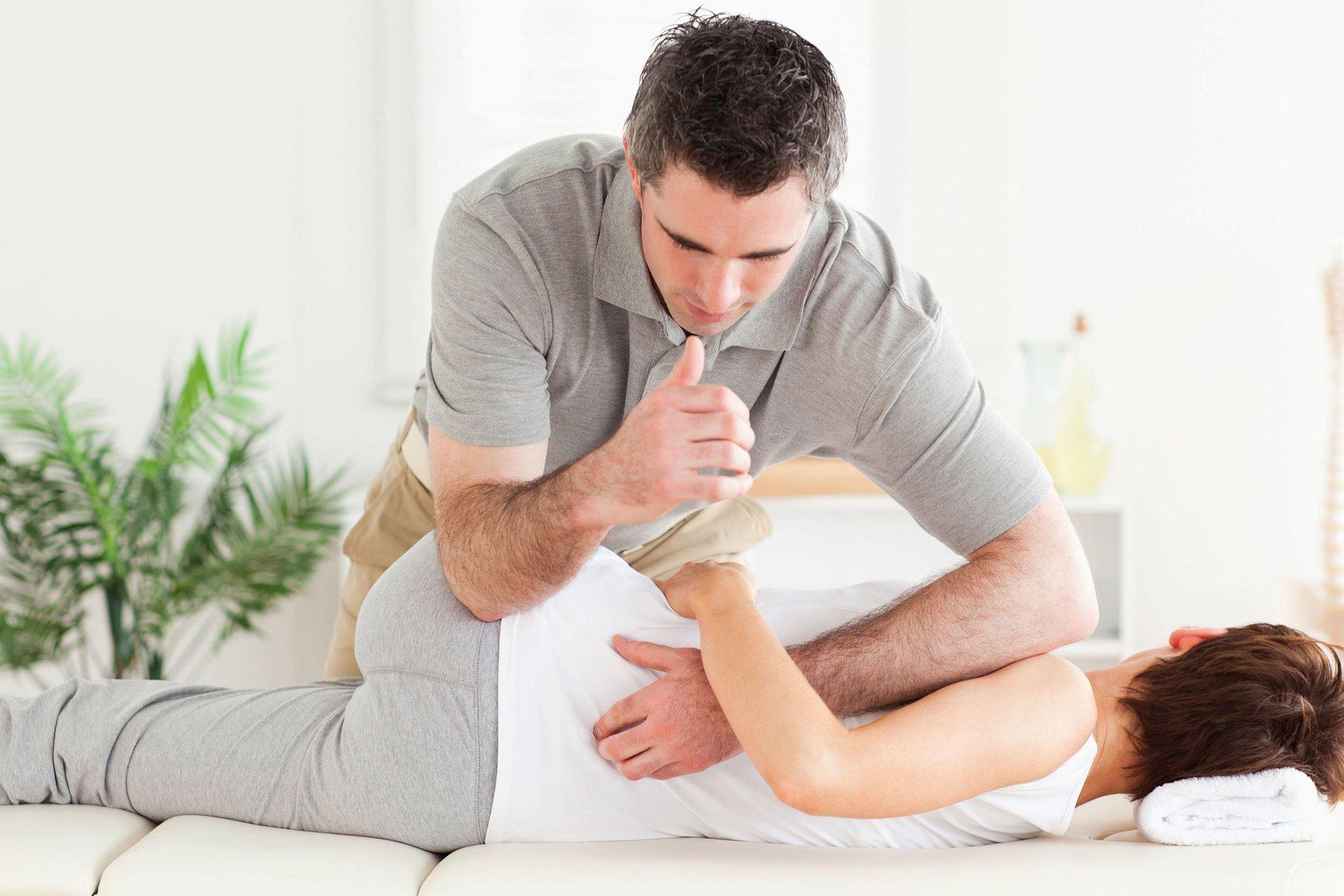 This approach to healthcare has been shown to be effective in relieving pain, improving quality of life, and improving overall health outcomes.
Looking for Chiropractic Care in Toronto or Scarborough? Book a Consultation Today!
Are you looking for a chiropractic, physiotherapy, or rehabilitation clinic in Midtown Toronto or Scarborough? We're conveniently located at Bloor & Dufferin or Eglinton & Kennedy Rd in Scarborough. At Toronto Physio Centre, we offer physiotherapy, chiropractic, and massage therapy, acupuncture, cupping, and other rehabilitation services that are covered by your health insurance.